If you are filing your own homeowners/commercial property claim, a public adjuster could be doing it for you.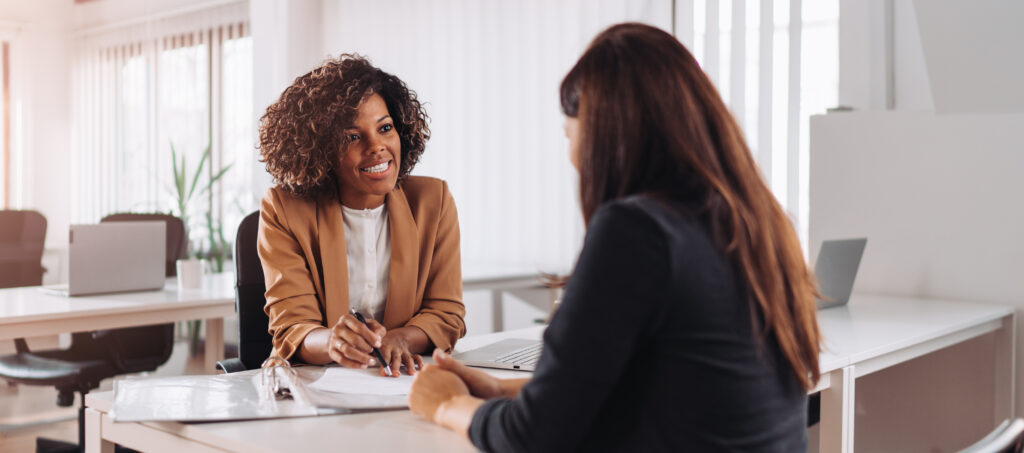 If you are the type of person who would represent yourself in court, then you don't need a public adjuster. However, people choose to have a lawyer defend them, but don't know they can have something similar for FREE in an insurance claim.
What is an adjuster?
In an insurance claim, there are 3 types of adjusters
House Adjuster 
Independent Adjuster
Public Adjuster
Typically, your insurance company appoints either an in house adjuster, or a independent adjuster. An in house adjuster is more common in the bigger chains. (State Farm, Allstate, Farmers). Smaller insurance companies often contract out an independent adjuster who may work for many different companies per day. Both of these types of adjusters may not always be on your side.
The public adjuster, an adjuster that looks out for the homeowners interest. Like Robinhood, public adjusters take from the checkbook of the rich insurance companies and putting it back into your home or business. The position is relatively new in Illinois as it was created in the 2010's because of how many complaints the department of insurance was getting. 
How do I retain a public adjuster?
To obtain a PA, one has to sign a contract with a Public Adjuster for work to be done. Either for both the adjusting and general contracting or just the adjusting. Signing a PA does not cost anything to a homeowner. They profit from adjusting the claim and taking the percentage, or in our case about 95% of the time we are asked to both adjust the claim and complete the work. To retain the experts at Partners Loss get in contact with us here.
How do I know Partners Loss Consulting is right for me?

Before we sign any contracts or talk percentages, we need to see the property first. There are 3 criteria that need to be met in order for us to help you.
Damage must be present that would result in a claim worth us being involved in.
A review of your policy must be conducted to ensure that coverage does exist.
We see the property with our own eyes, meet the policy holder, and shake hands the way business is supposed to be conducted. 
We are old school in the sense that once we give you our word, we will be on your side, fighting for you all the way to the end. At Partners Loss we provide peace of mind, we ensure that you have someone with the knowledge and experience to represent your interests and protect your rights.
To see our reviews please visit us on the Better Business Bureau.