----------------------------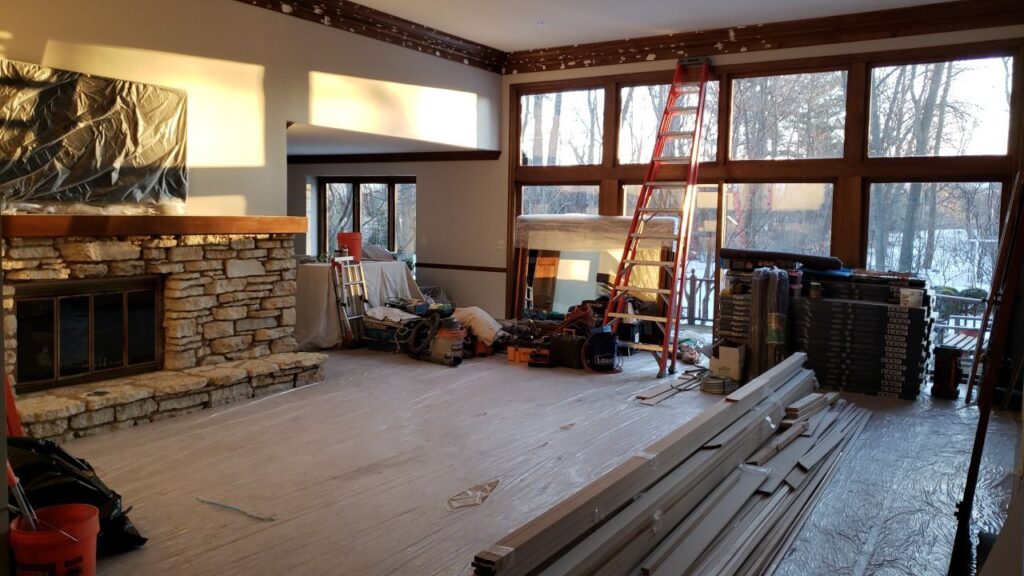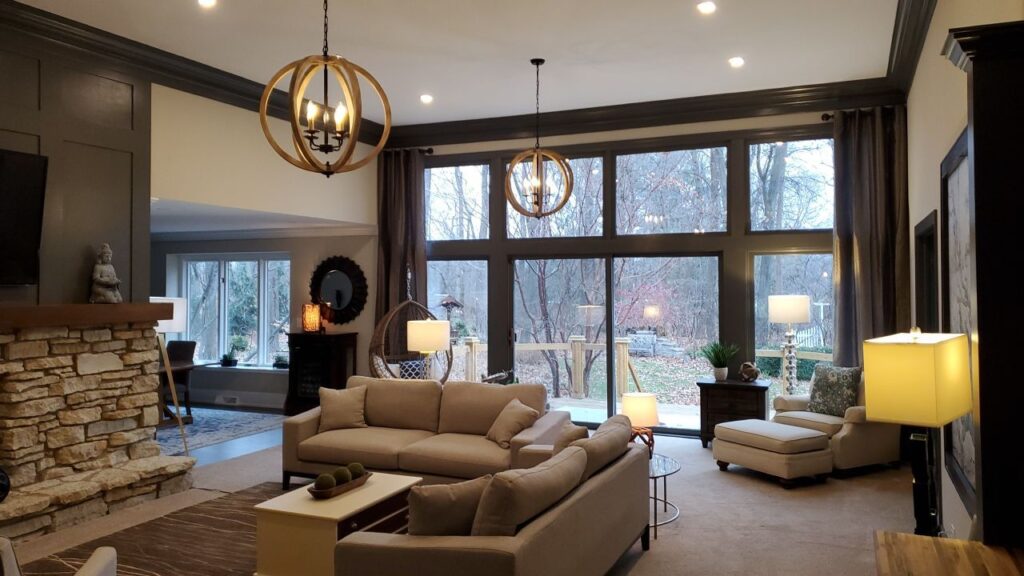 Earlier this year my home sustained significant exterior damage from a wind and hailstorm that led to even more significant interior water damage. As someone who has never filed a homeowner's insurance claim, I was at a loss of where to begin. A friend suggested Partners Loss Consulting Inc. to help me navigate the unknown and I couldn't be more grateful for the recommendation. Every interaction with Chris and Vito of Partners Loss Consulting was courteous and professional. They understand the complex world of homeowner's insurance and repairs and act on your behalf with your insurance company to ensure the required repairs are covered.
A few months ago, I had water damage to my basement and a friend suggested I call Partners Loss Consulting to assist with the insurance claim and help me navigate through the process. From my first conversation with them to my last and all of the many, many phone calls and questions in between, they always took the time to explain the process and make sure that I understood. I now have a beautiful new basement and that would not have happened without their persistence and knowledge. Thank you once again for all that you did!
Chris and Vito were awesome to work with. We had a portion of our siding blown off the house due to severe wind damage. I never knew how much I didn't know about dealing with insurance companies. After I filed a claim they took over and I never had to do anything else . Totally professional and responded quickly to all my questions and concerns. We now have all new siding and the crew that came out did a great job from start to finish. We will definitely contact them again in the future if the need arises.
Professional, knowledgeable, kind, and passionate about helping those that need help. These guys stepped in to my situation a lot later than what they normally do but still found a way to support me and help me by graciously educating about the claim process and what I needed to do move forward .I didn't find out about these guys until my situation was almost over however that didn't steer them away from helping.
Partners Loss was extremely helpful with my claim from the beginning to the end especially with a large tree removal bill from my home. I will definitely be recommending them to others in the future. Thank you Partners Loss team for your efforts.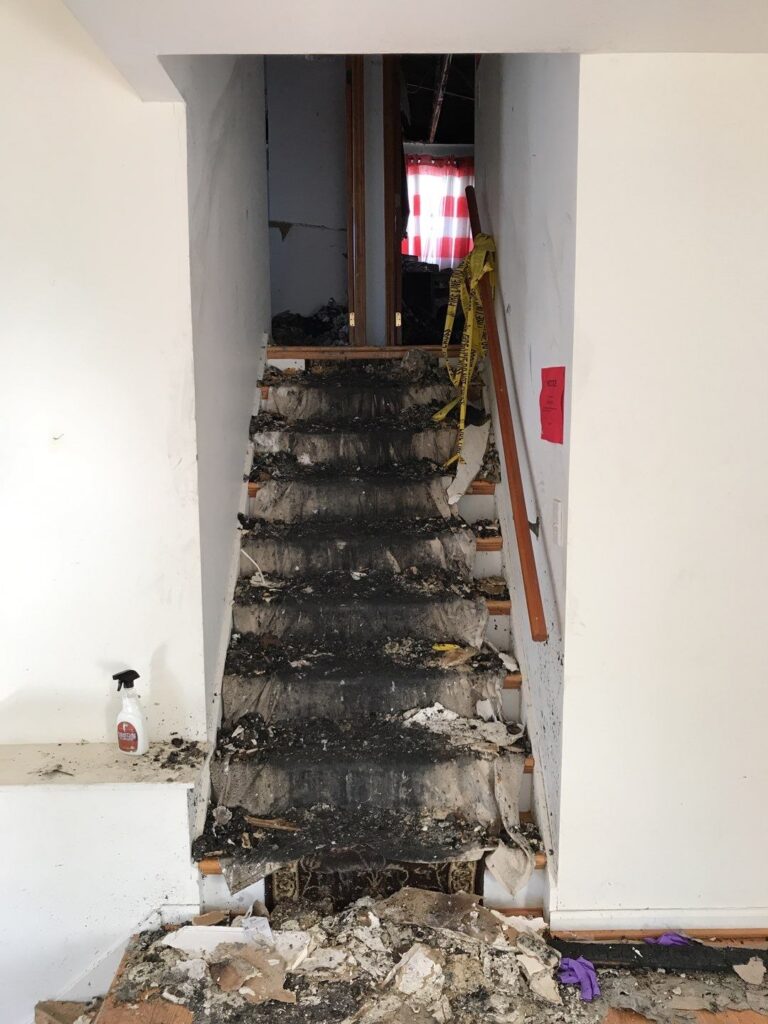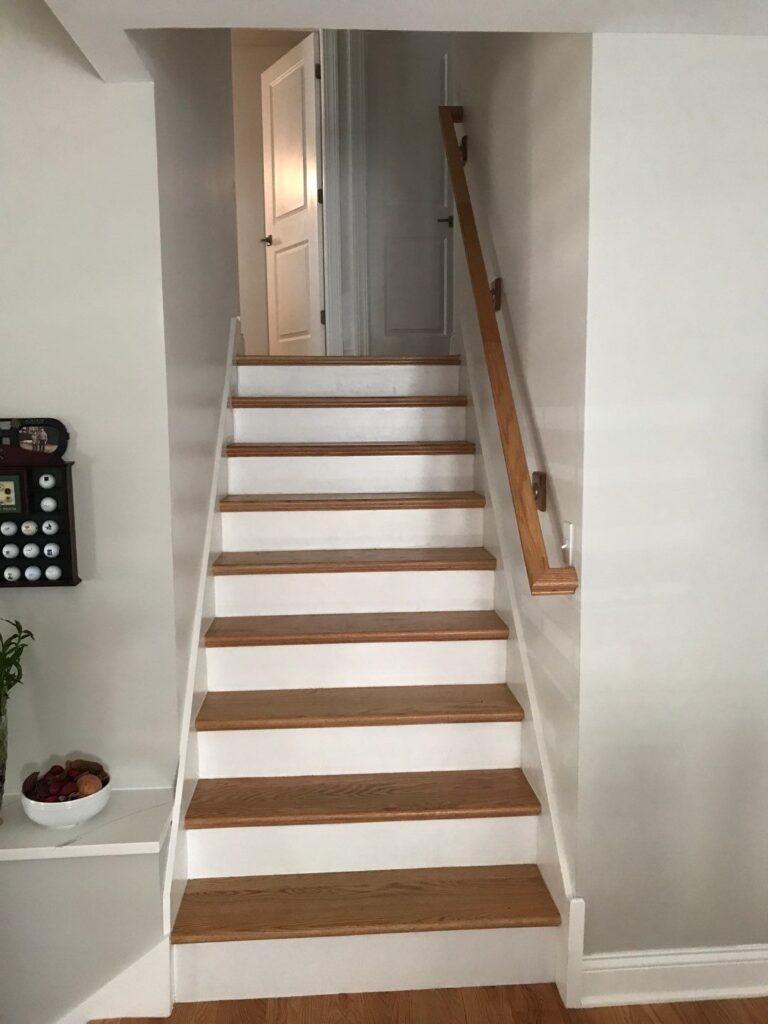 The Partners Loss Process