Partners Loss will get your commercial space repaired faster
Partners Loss is a professional property restoration company specializing in making our clients' properties whole again faster.
What we do:
Damage inspection / Property documentation
Policy evaluation to determine coverage 
Filing the claim / handling the insurance side 
Negotiating the settlement and restoring your busines faster than you could alone
Don't take on the hassle of dealing with your insurance company anymore, contact us today!
The Partners Loss Process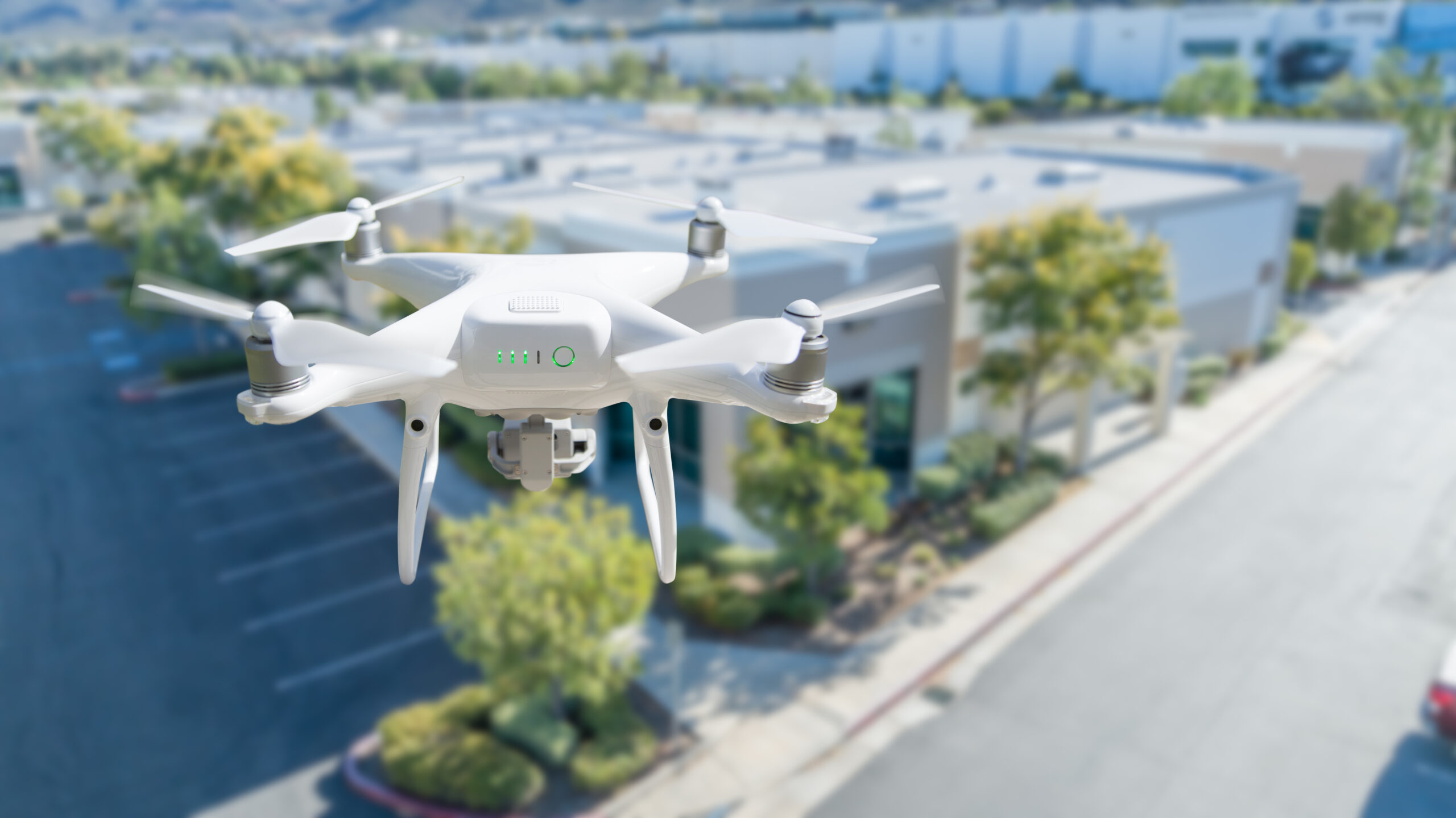 We can handle a claim of any size
When you hire Partners Loss public adjusters we take on the burden of complex and difficult insurance claims so you don't have to. We can handle the entire process from filing the claim to completing the work.

Our experts are equipped with advanced technology to document and identify every important aspect of an insurance claim. Let the professionals at Partners Loss handle the claim for you. 
I felt like I was working alone with all odds against me including my insurance company however when they stepped in and explained things to me I felt at ease. A weight was lifted. My only regret is that I didn't find out about them sooner. Don't hesitate on these guys, they know their stuff and want to help.
Every interaction with Chris and Vito of Partners Loss Consulting was courteous and professional. They understand the complex world of homeowner's insurance and repairs and act on your behalf with your insurance company to ensure the required repairs are covered.
From my first conversation with them to my last and all of the many, many phone calls and questions in between, they always took the time to explain the process and make sure that I understood. I now have a beautiful new basement and that would not have happened without their persistence and knowledge. Thank you once again for all that you did!