Partners Loss protects hundreds of homeowners each year.
Damage to your home can be devastating for your family. We are a trusted resource for homeowners who need help with a difficult and stressful insurance claim.
What we do:
Damage inspection / Property documentation
Policy evaluation to determine coverage
Filing the claim / handling the insurance side
Negotiating the settlement and restoring the property faster than you could alone
Hiring Partners Loss means you'll have an insurance expert on your side throughout the complicated insurance claims process and get the settlement YOU deserve.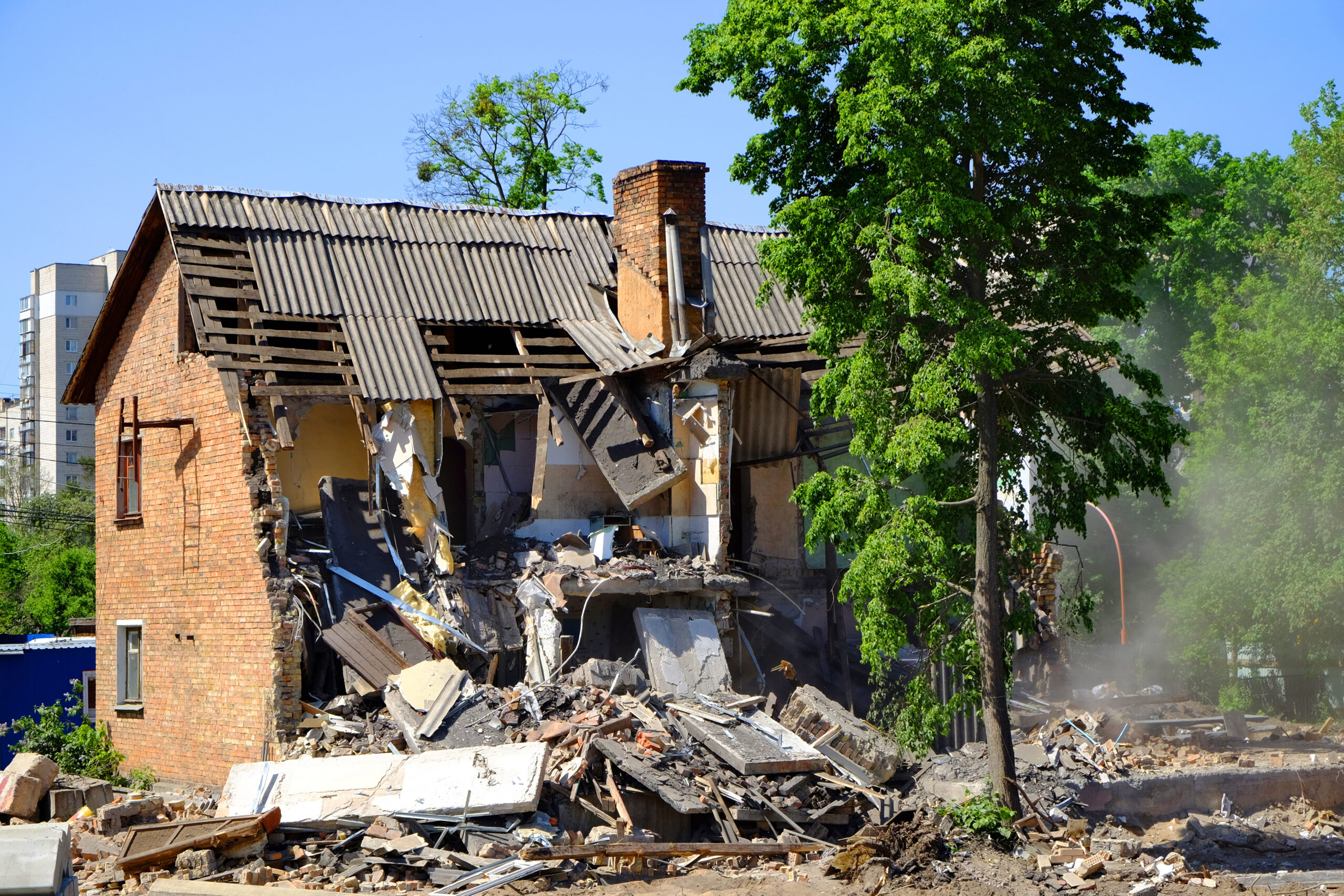 Have our experts prepare a damage report for you.
We take the report and bring it to the insurance company, which is always going to be to your benefit. At no cost to you, you get an expert arguing on your behalf.  Partners Loss won't rest until your claim has been settled fairly. 
They were able to get me out of a seemingly impossible situation, and made it the most rewarding experience I've had yet to date as a homeowner. There are still people who care about others, and educating them in the process! I also gained a lot of experience that will serve me in many home projects to come. I now refuse to do business with anybody else because trust is paramount. Chris & Vito bent over backwards for me to ensure that things were done right.
Not only was work done efficiently with no interruptions to my busy life, but the quality was better than I ever expected. I will always recommend Vito and Chris. I hope I never have to file claims again, but if I do, I can't see myself working with anyone else, and believe me, I spoke with a few roofers and adjusters. Thank you guys, so so much!