Settle your water damage insurance claim faster with our help
Partners Loss has the experience to handle even the largest property claims at apartment complexes, businesses, or large residential damage situations.
Here's what we do:
Document your property damage, including all contents
Mitigate your water loss
Schedule meetings and handle communication with your insurance company
Settle your claim faster
Hiring Partners Loss means you'll have an insurance expert on your side throughout the complicated insurance claims process.
The Partners Loss Process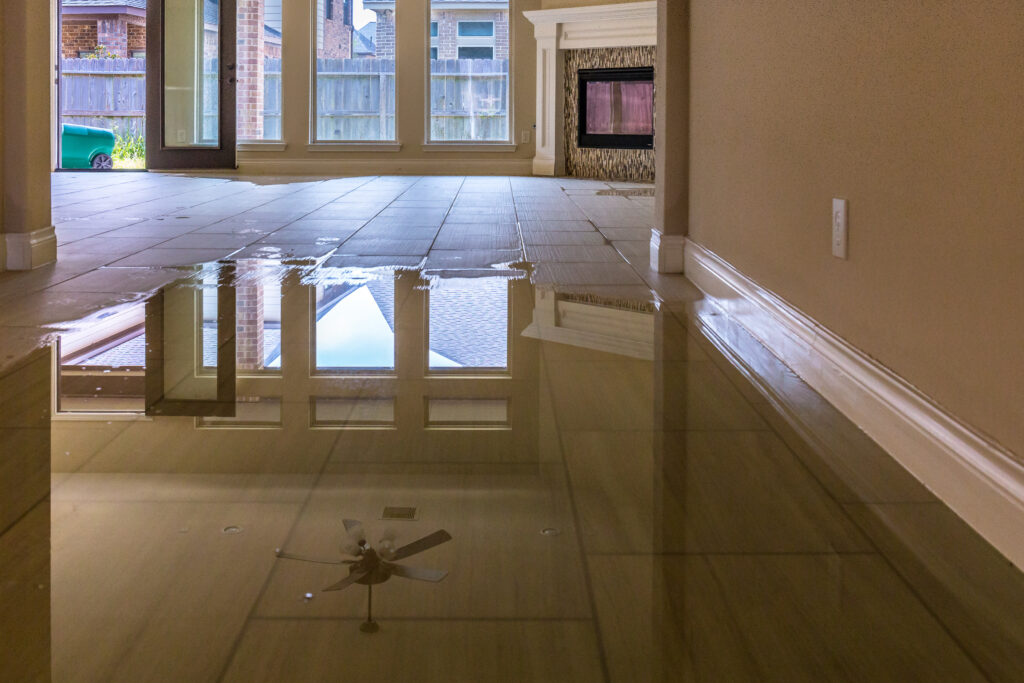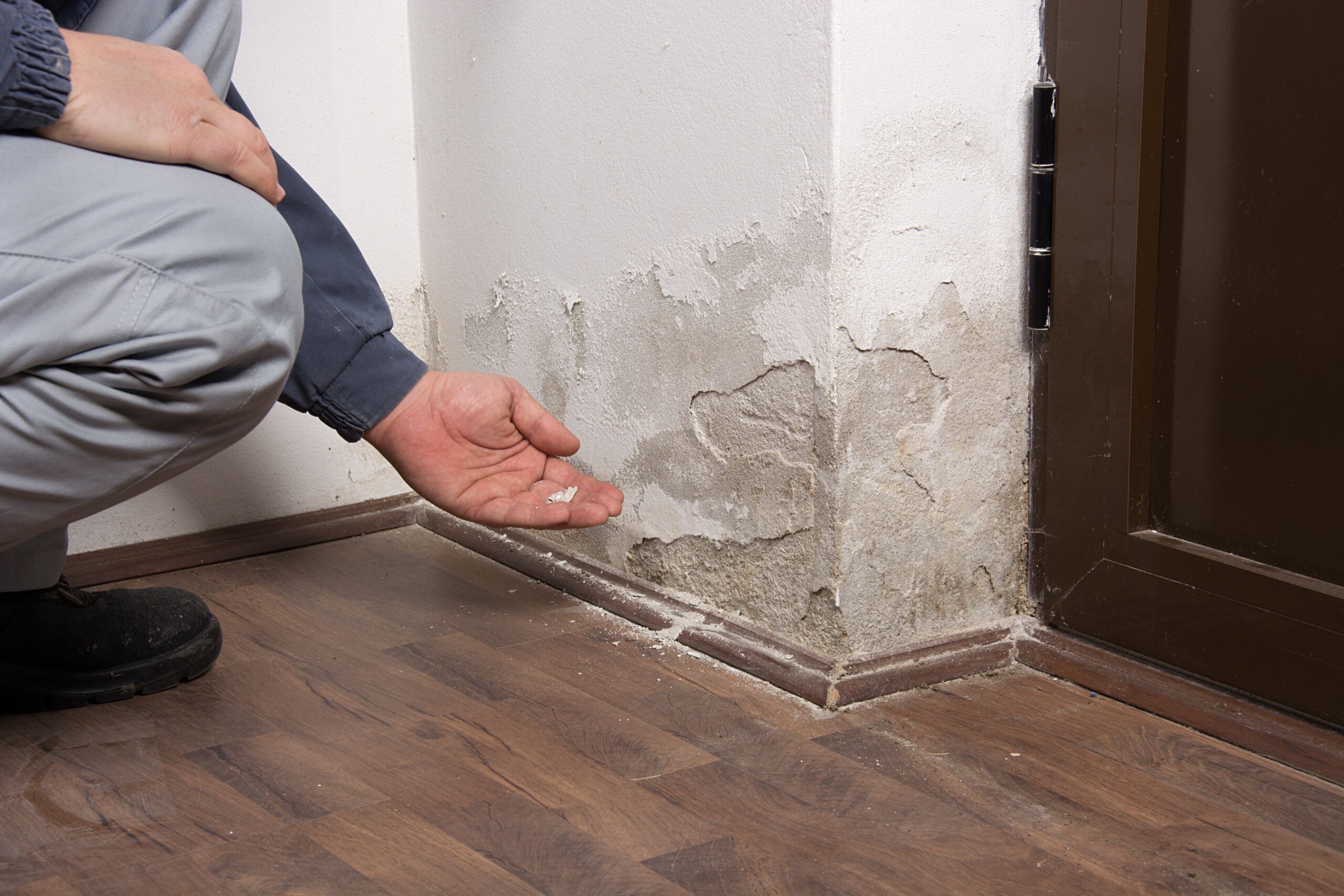 Notice something suspicious?
Water can do devastating damage and can cause long term problems like mold. Don't wait! Contact us for a free inspection today. 
Partners Loss was extremely helpful with my claim from the beginning to the end especially with a large tree removal bill from my home. I will definitely be recommending them to others in the future. Thank you Partners Loss team for your efforts.
Professional, knowledgeable, kind, and passionate about helping those that need help.
Chris and Vito were awesome to work with. We had a portion of our siding blown off the house due to severe wind damage. I never knew how much I didn't know about dealing with insurance companies. After I filed a claim they took over and I never had to do anything else . Totally professional and responded quickly to all my questions and concerns. We now have all new siding and the crew that came out did a great job from start to finish. We will definitely contact them again in the future if the need arises.